Environmental Social and Corporate Governance
Introduction
At Mountford Pigott we are committed to our Environmental, Social and Corporate Governance strategy. This is an area which has been gaining importance for us as we see investors, stakeholders, and clients place ESG matters under the spotlight.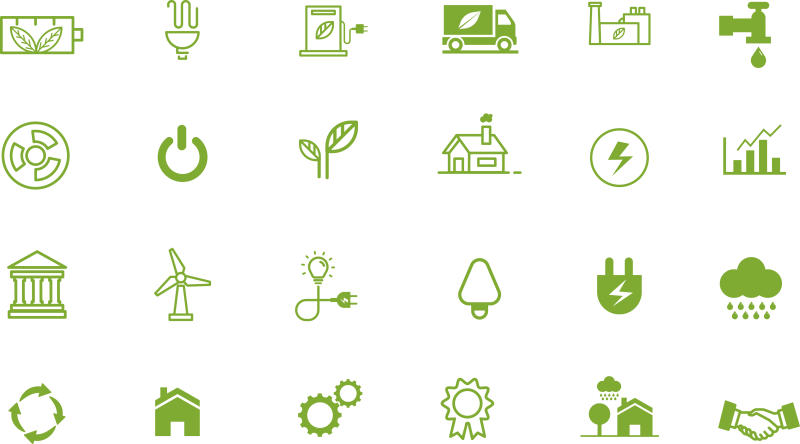 In the past we have focused on measuring performance indicators such as turnover, costs, programme achievement and sector activity however, we are now looking at measures which show our impact on the environment, local communities and employee wellbeing.
The reasons why we have implemented our ESG strategy are wide-ranging.
Clients and stakeholders may use ESG measures as an indicator of how our business is managing risks in the longer term and clients may be more willing to appoint consultants who promote greener design or display ethical approaches to issues such as inclusivity.
Current and prospective employees want to work for a company that has shared values and to feel confident that they will never be asked to do something with which they have an ethical or moral conflict. We want to employ staff who share our values and ethos.
Implementation of our ESG strategy is a three-part process.
Part one is to measure and understand how we impact ESG topics both as a business and in our design activity.
Part two is to set goals to improve from this baseline both as a business and in our design activity.
Part three is to roll out an ESG programme that changes how we operate to improve our performance using an expanded range of KPIs which include ESG topics.