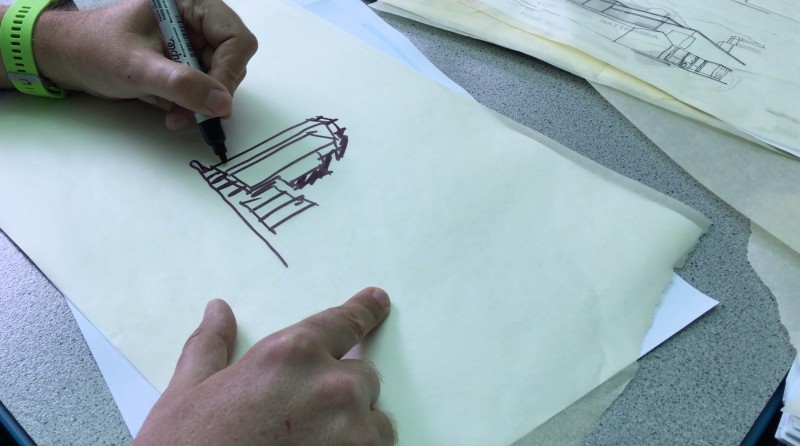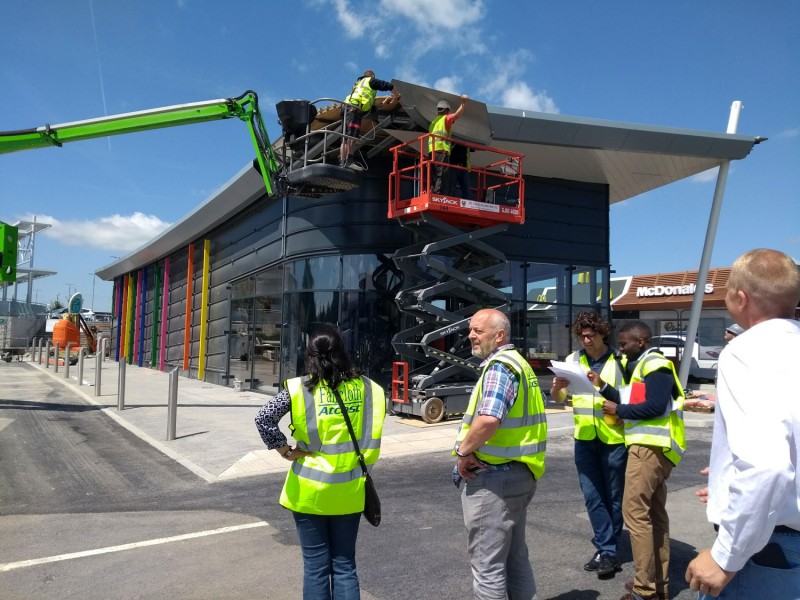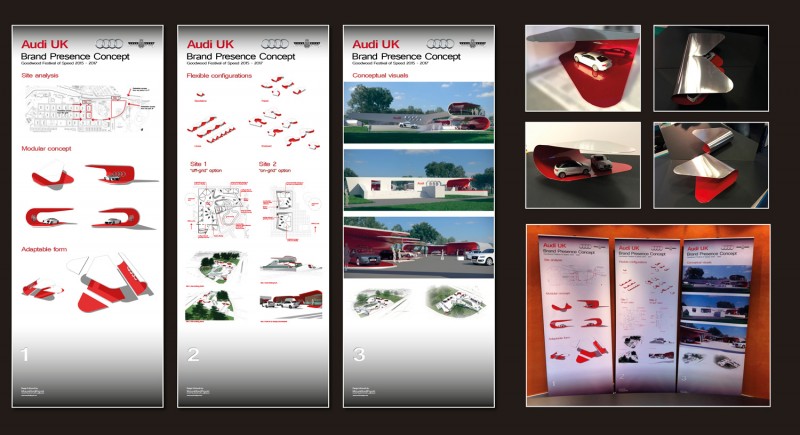 Meeting the brief
It sounds obvious but we go to great lengths to really understand what our clients need from us and to ensure the brief is absolutely clear from the outset – this gives a great foundation to build the project on.
Being responsive
We are used to the time pressures inherent in our business, and have a large and dynamic team that work closely with us to ensure deadlines are hit, and programmes met.
Careful focus on design
We love designing great buildings and we are also conscious of the need to meet our clients' expectations on budget, specification…we work closely with the client and lead the consultant team to provide high quality design and best value.
Great presentation
We have our own in-house graphics team which provides fantastic support to the practice and consistently delivers high quality graphic work both physical and virtual, including brochures, design & access statements, presentations, exhibitions and a range of 3D work including CGIs and animation.
Technical excellence
We develop and carefully co-ordinate the detailed design and specification for tender and construction purposes, working closely with the full professional team. We collaborate with the external team on a wide variety of platforms including Revit for BIM projects
Managing construction
Our construction stage service includes regular attendance on site to inspect and review progress and to provide monthly quality reports. For all projects we ensure that lines of communication, document exchange protocols and change control procedures are in place and instructions are properly documented. Project documentation is carefully controlled and ABC approval procedures are used for all third party / subcontract information which is recorded and distributed.
Quality Control
We have comprehensive quality control procedures in place for all stages of projects, which are subject to both internal and external audit. We focus and keep abreast of key issues and change — such as the emerging legislation post-Grenfell — by establishing working groups to adapt our existing protocols or to develop new ones. This ensures that our advice to clients is current and our work is compliant with the latest regulations standards and guidance.
Adding value through experience
Our extensive experience across a range of sectors and with a variety of different construction and procurement strategies helps ensure we can deliver best value for our clients. We will always be proactive in suggesting alternative uses and approaches that can help optimise schemes based on our experience.
Building relationships
Relationships are hugely important to us – we value all of our clients and enjoy developing long-term relationships. This is reflected by the fact that many of our clients have been working with the practice for a long time allowing us to gain a real understanding of their requirements and to deliver many great projects along the way