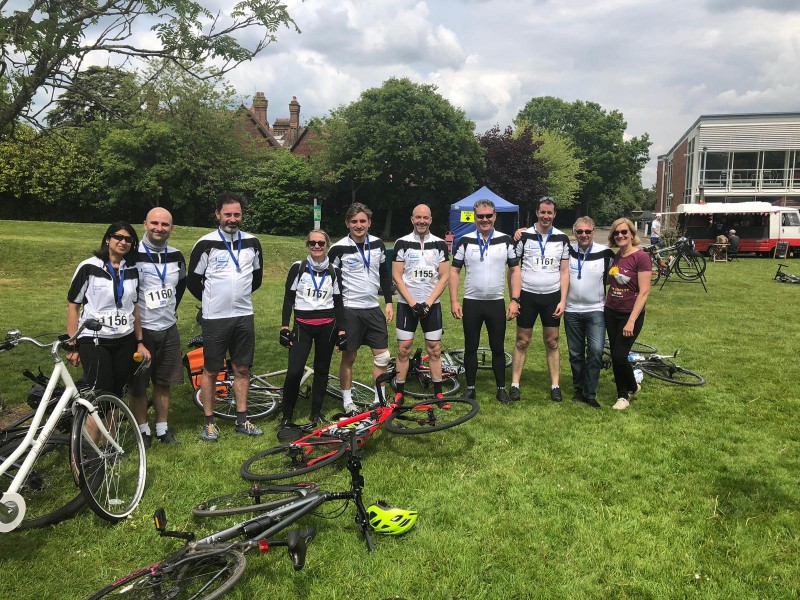 At Mountford Pigott we see ourselves as members of a number of different communities. Our office is geographically located in New Malden and we're members of a local community here, however, we also see ourselves as part of a wider architectural and construction professional community and our staff and their families also have their own special community interests.
We try to focus our charitable and well-being activities on causes which are relevant to our interests and events which are local, get lots of participation and promote well-being as well as fundraising.
Social
Christmas Party 2023
Our Christmas party this year was held in the private function room at The Royal Oak pub, New Malden.
A great evening was had by everyone, which was made especially entertaining during the surprise Bingo game hosted by our very own, the charismatic and talented, Mr Rowley.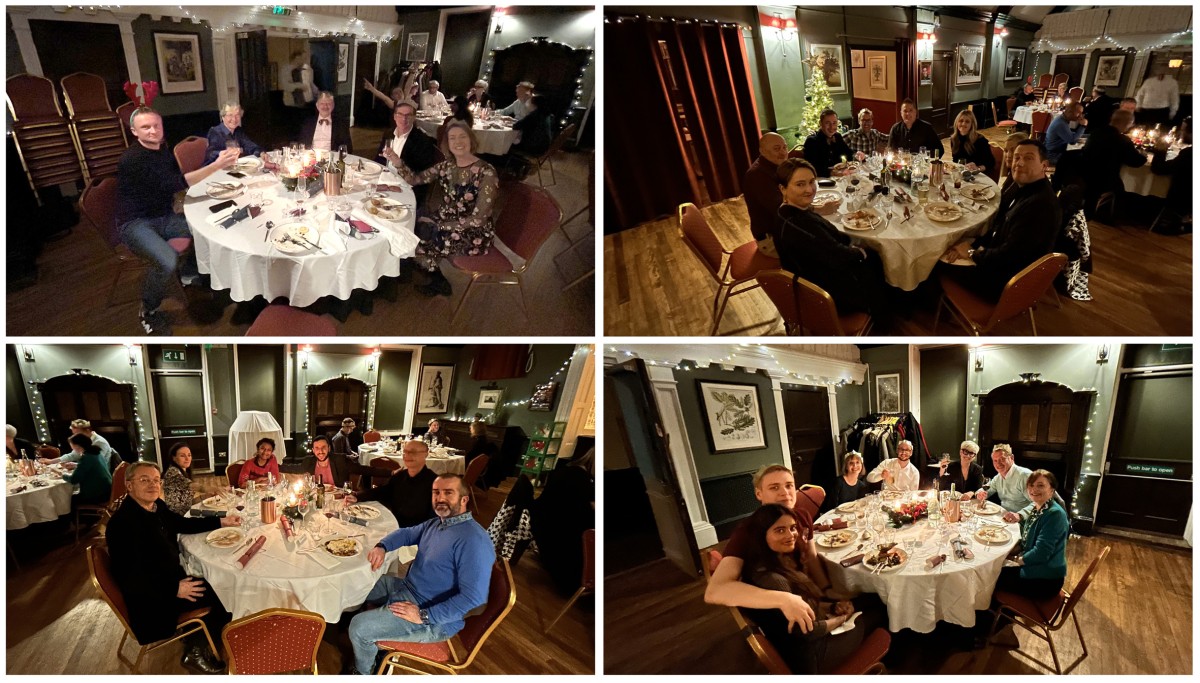 Movember
Well done to the MPLLP Movember Gang for achieving their fundraising target of £1300 in support of the Movember Charity.
Congratulations to everyone who took part
Movember
Our Movember fundraising campaign is an annual event that supports the Movember Charity and will culminate in a darts and games evening at the end of November.
Since 2003, Movember has funded more than 1,250 men's health projects around the world, challenging the status quo, shaking up men's health research and transforming the way health services reach and support men.
To sponsor the MPLLP "Gang" please click here: Sponsor Here
Rugby World 2023
All the South Africans at MPLLP celebrating with the Rugby World Champions!!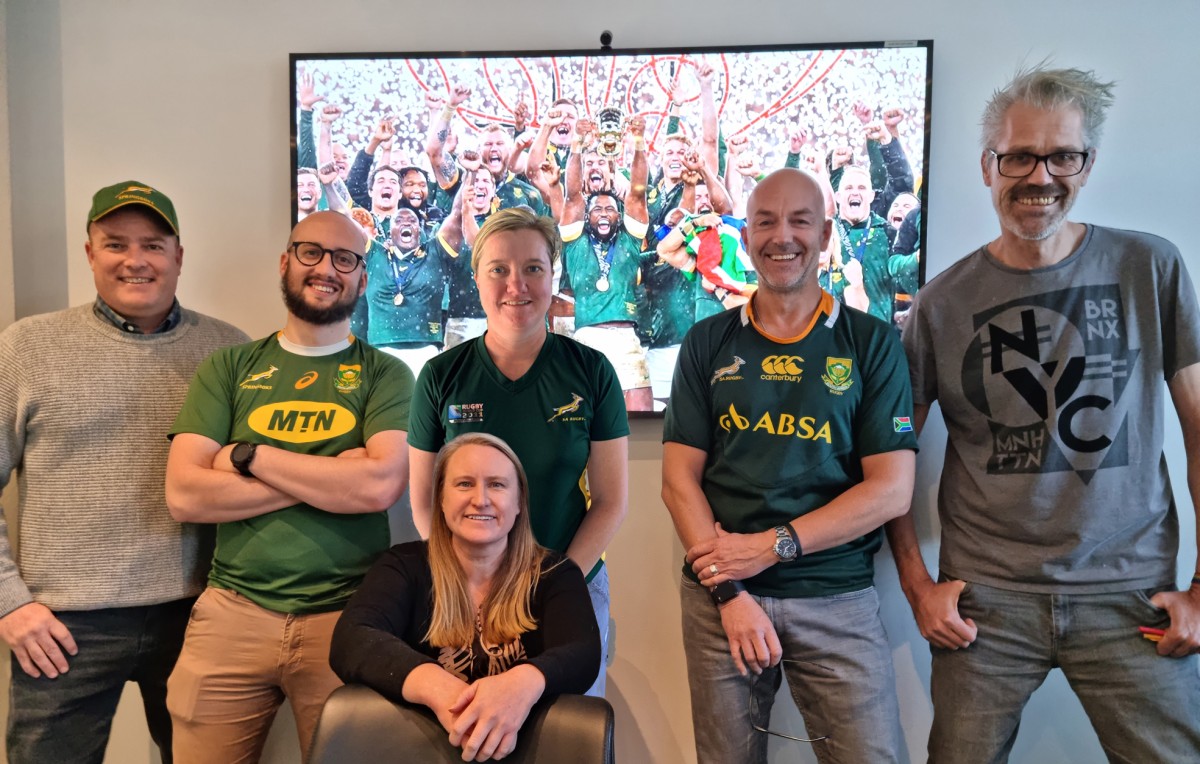 MPLLP Escape Room social evening in Kingston
We had three teams who battled it out to escape in the quickest time which saw one team break out of a prison cell to fight off the Spirit Demons of the Four Samurai, another talk to a whistling parrot in order to retrieve Blackbeard's Treasure from his sinking ship and the final team all dead at the bottom of the ocean after failing to shoot a squid…..
It is safe to say that everyone had a great evening which culminated in pizza and beer.
T20 Cricket corporate event
Mat and Michael took a selection of clients and consultants to the Corinthian Terrace at the KIA Oval last night, to watch an remarkable cricket match between Surrey and Middlesex. A record score by Surrey and a record run chase by Middlesex, were the back drop to amazing evening of food, drink and cricket, with a great group, who all contributed to a thoroughly enjoyable event.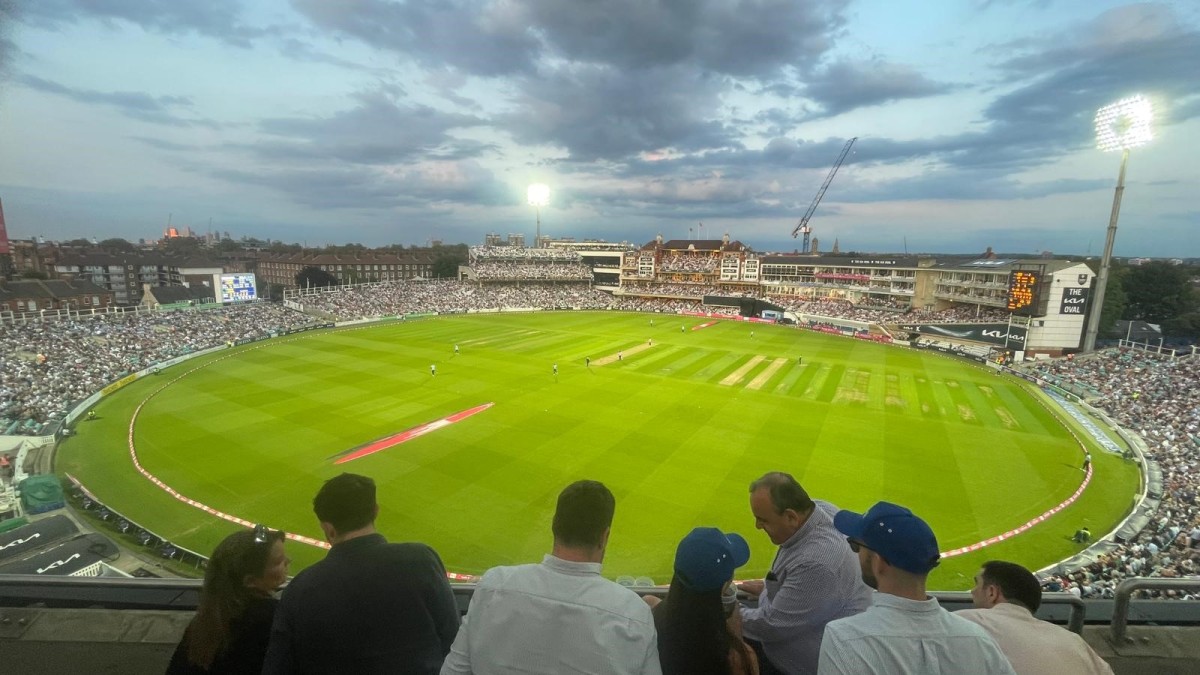 Summer Party in Surbiton
Great venue and food, an amazing space with retractable roof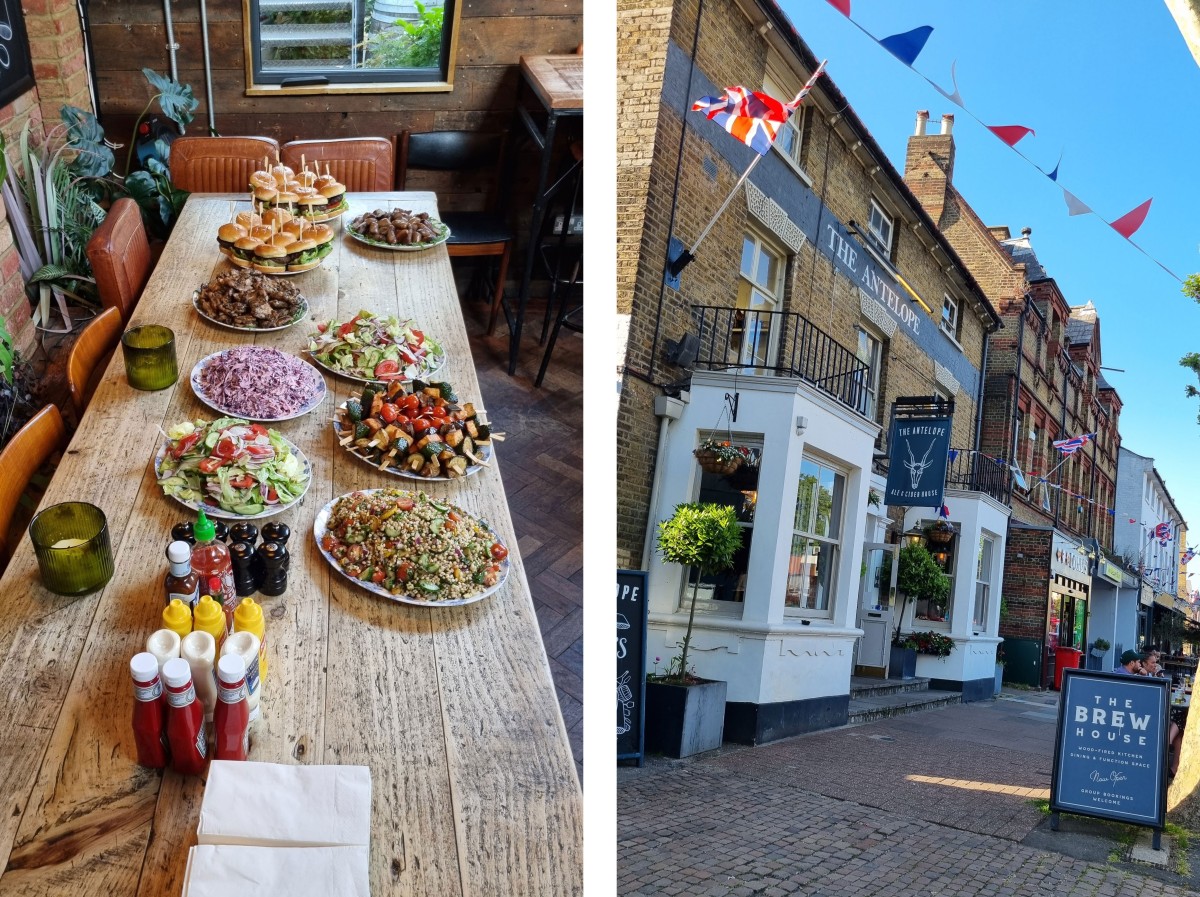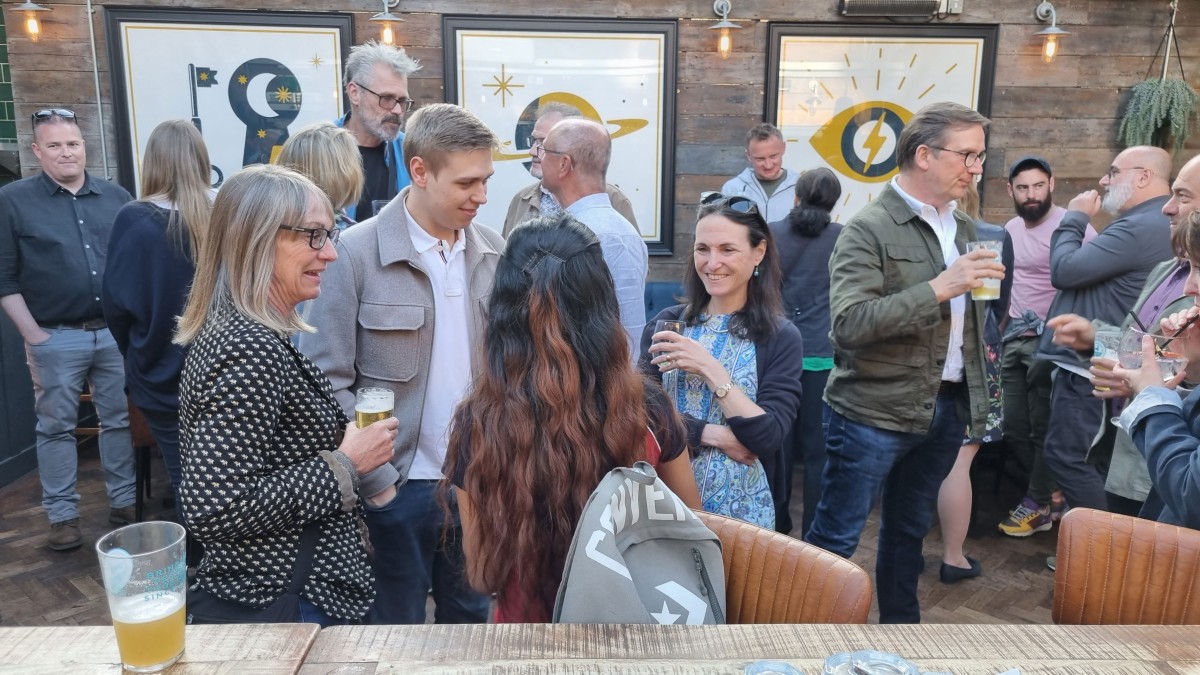 Futurebuild 2023
Mountford Pigott are attending Futurebuild 2023 at the London ExCel Centre today
MPLLP Bowling Evening
A great evening out in Kingston with some very unique bowling skills or rather rolling skills.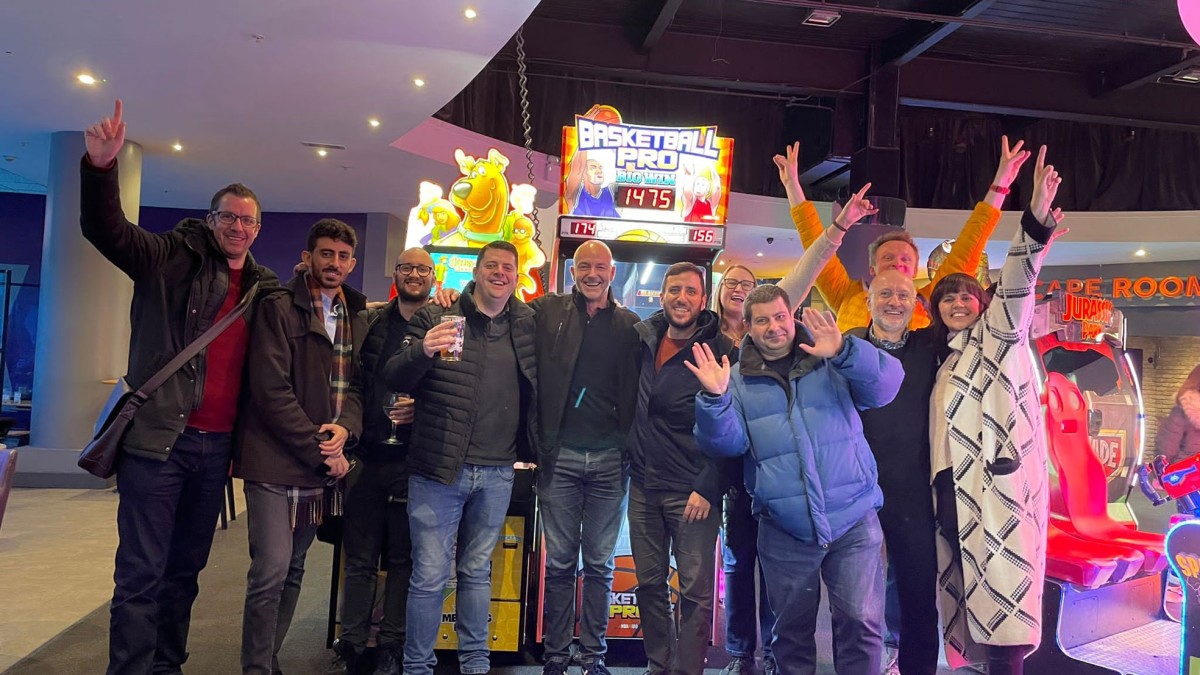 St George's Hospital Charity
Raising funds for a very worthy charity
Christmas Party 2022
Our Christmas party was held at The Harts Boatyard in Surbiton this year.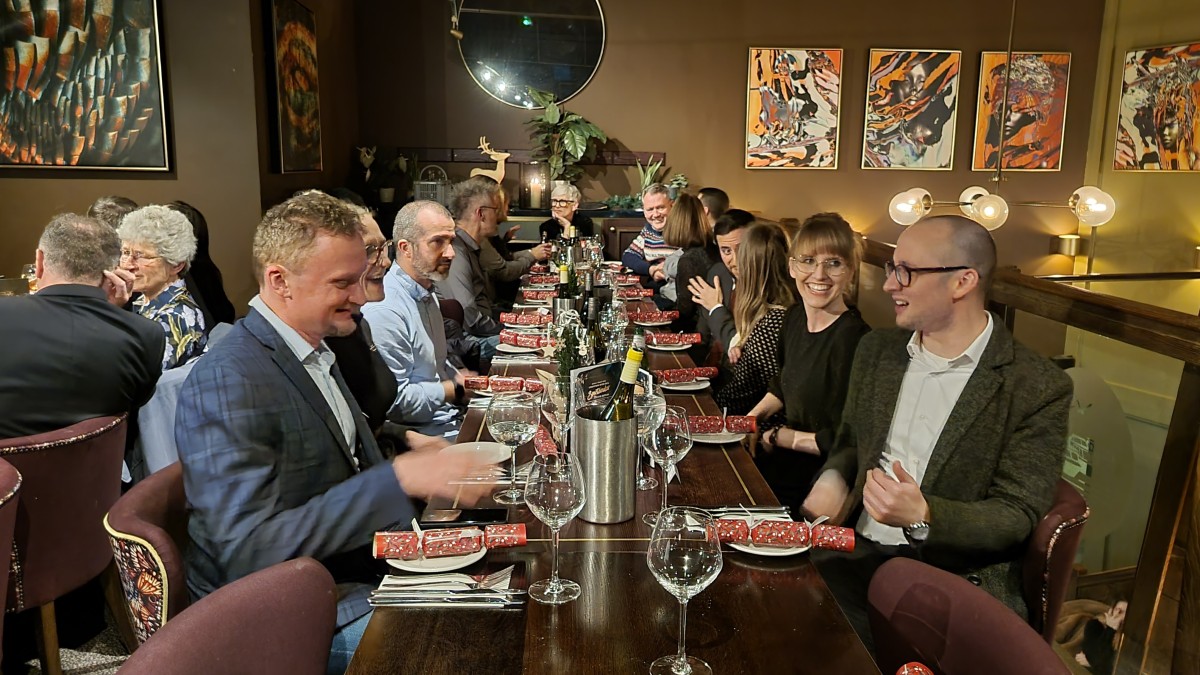 Movember 2022
Our Movember fundraising campaign this year for the Lymphoma Fund at St George's Hospital was a huge success and culminated in a darts & 80's arcade game evening. Thanks to all those who took part raising money for this essential charity.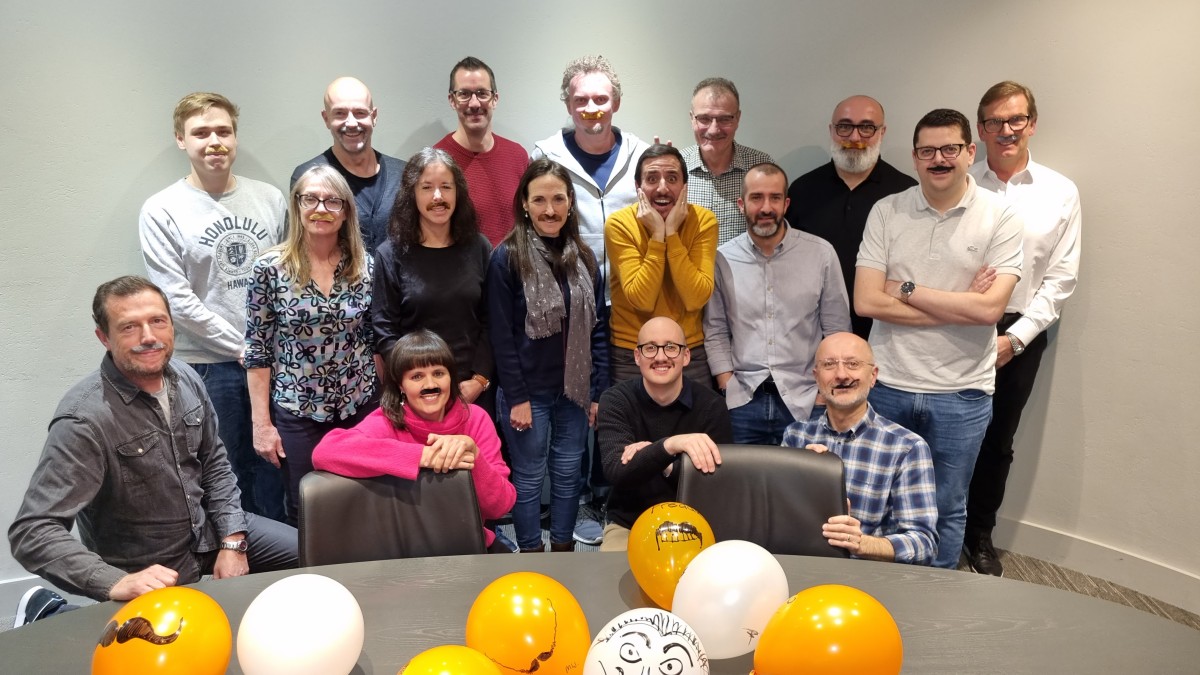 The good, the bad and the ugly
Mudathon 2022
Well done to Team Mountford Pigott (Michael, David T, Greg and Grant) for completing a gruelling 5km ,…..felt like 7km, course climbing over and crawling through over 100 mud and water obstacles. A great event held by Paragon in aid of Small Steps and The Brain Tumour Charities.
Miles for Missions
Team MPLLP took part in the Miles for Missions Challenge for London Air Ambulance Charity which started on the 15th  June and ended on Monday 20th September. The challenge required each team member to either walk, run or cycle 116 miles over the 3 month period …………. well we kind of smashed that!!!!
Our total distance covered was 2740 miles (London to Tehran) over the 3 months which equates to 318 hrs of exercise and 17,061m in elevation gain (which is the beginning of the Ozone layer!!)
Well done to all those who took part with some impressive mileage from Pawel, Alla, Michael, Liza and Walterio.
London Air Ambulance Charity Helipad Abseil 2021
Well done to Anna and David who completed their abseil down the face of The Royal London Hospital in Whitechapel which is 17 storeys tall!!  Thank you to everyone for your donations which has taken the total funds raised to £1900.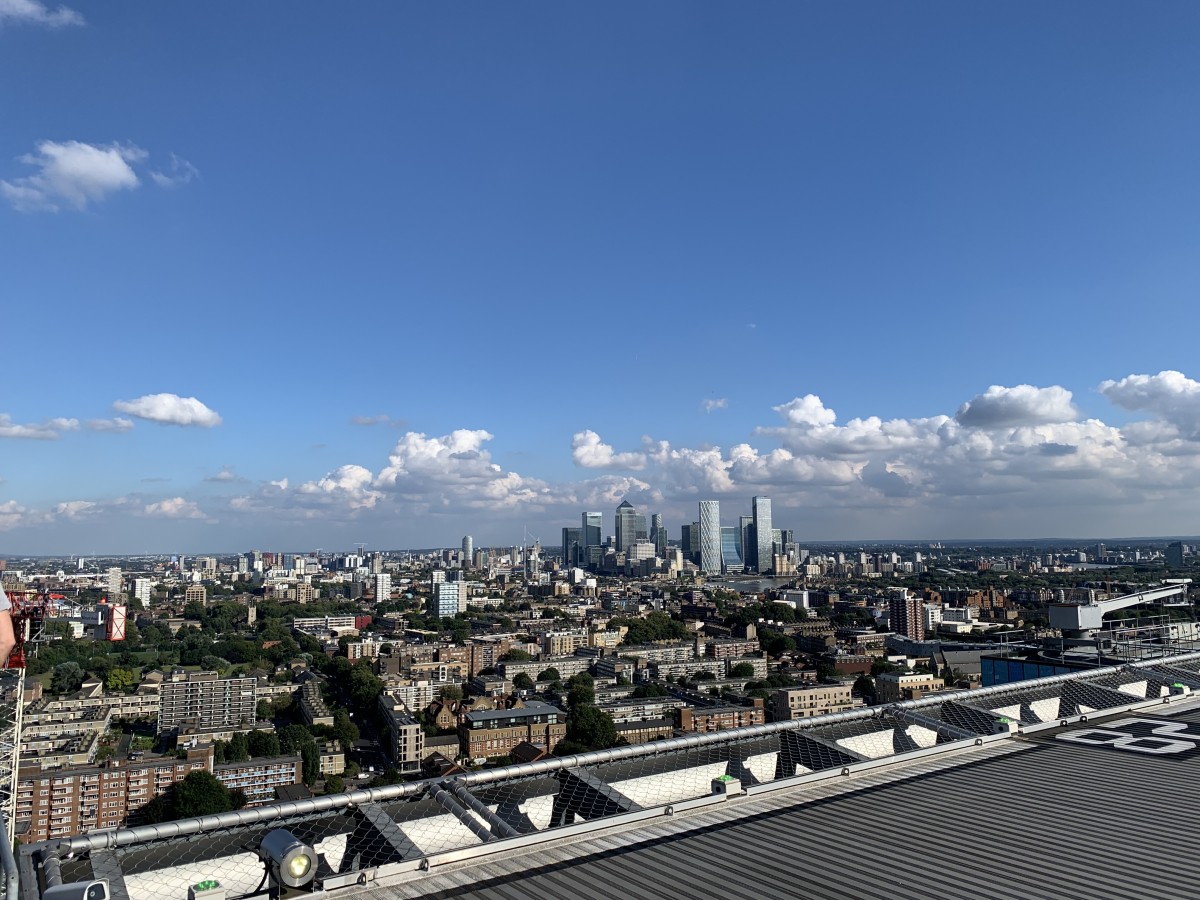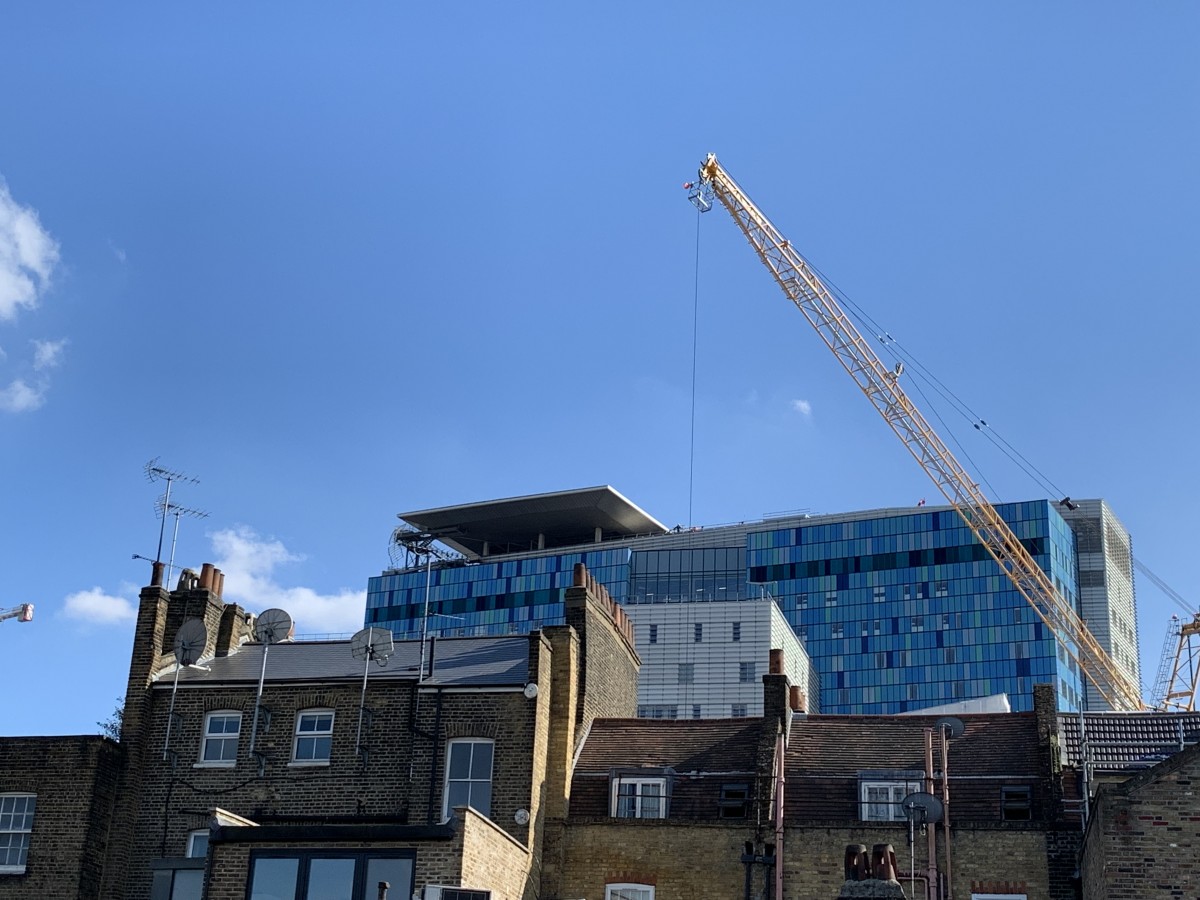 Mountford Pigott Club 500
Well done to all our staff members who participated in our challenge to reach 500 hours of exercise during the month of March. The 19 participants managed to achieve a total 334 individual activities equating to 203 hours of exercise, an average of 21 minutes per person every day. All funds raised will be going to London Air Ambulance Charity.
Mountford Pigott Club 500
During the month of March Mountford Pigott are attempting to achieve a total of 500 hours of exercise for charity. This could include a daily walk, a workout, a run, a ride or a yoga session. More to follow…….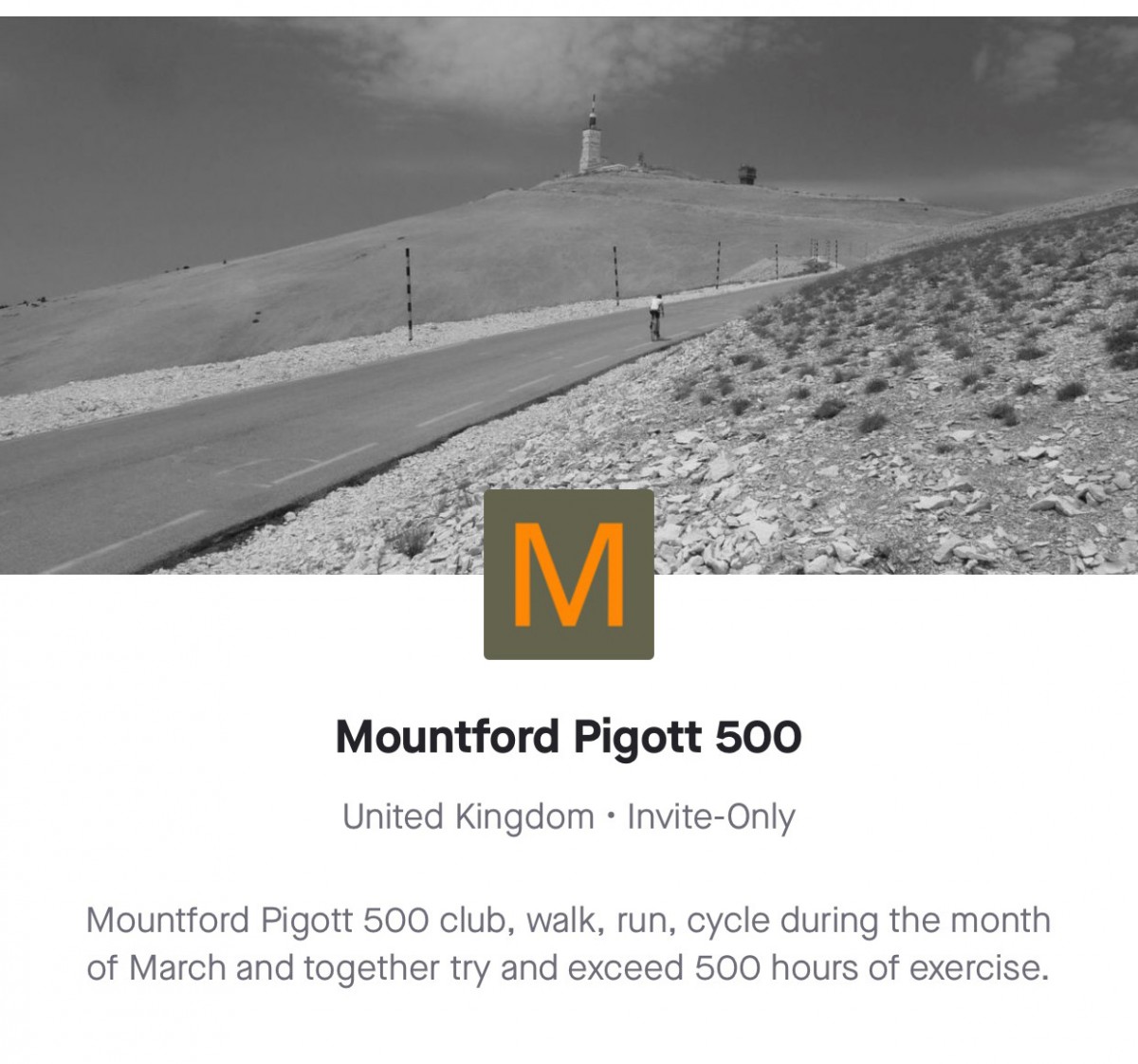 RideLondon100 2020
Well done to Team MPLLP who completed the Surrey loop of the RideLondon100 yesterday in aid of London Air Ambulance though the Surrey Hills covering 100km. Thank you for everyone's donations.
World Food Buffet Lunch, March 2020
The Mountford Pigott World Food Buffet Lunch event was a great success. We raised £300 for our charity partner London Air Ambulance which will help to support this vital service.