BYSS Wapping
Posted 25 August 2023 by Warren Kidson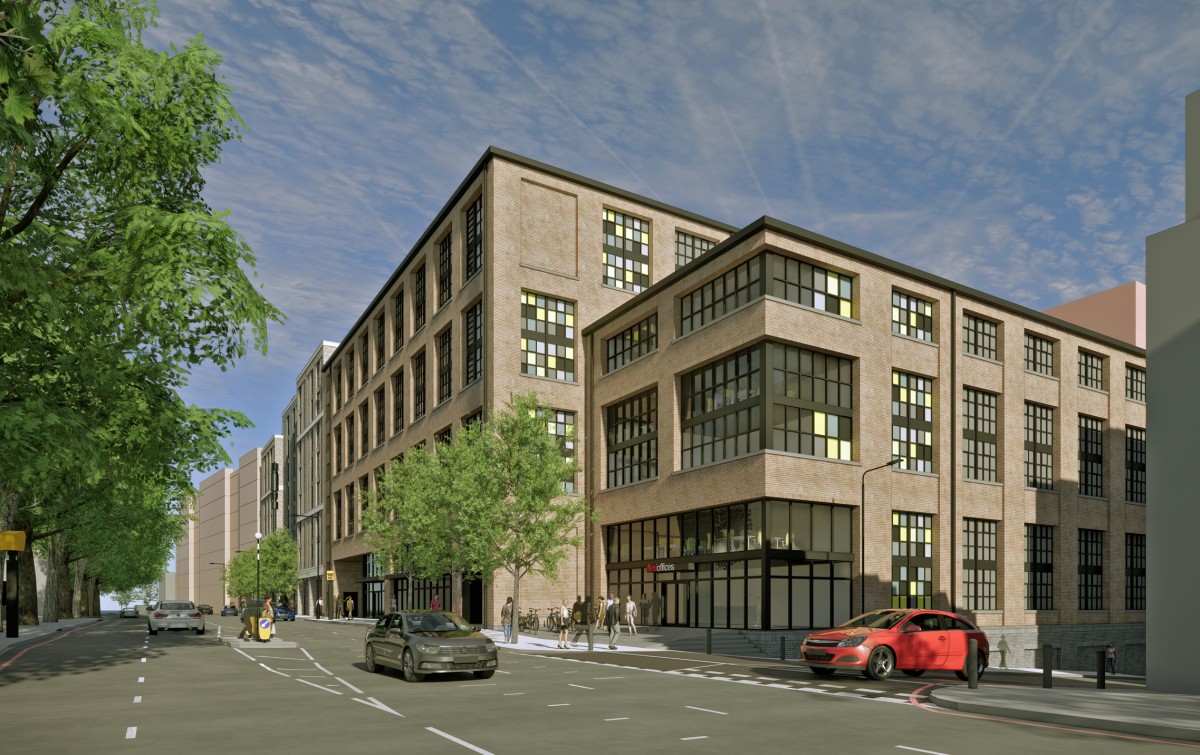 We are delighted that the appeal for our mixed-use scheme for Big Yellow Self Storage at The Highway, Wapping has been granted.
The approved scheme will see the phased redevelopment of a brownfield site located between The Highway and Pennington Street to create a new 8-storey self-storage facility for Big Yellow incorporating flexi-office space as well as 114 new homes and commercial space over a night time cultural venue (otherwise known as a night club) and photography/ filming studio. The development will include a new pedestrian link between Pennington Street and The Highway as well as podium-level communal landscaped gardens for residents.
Congratulations to all the team!