In Our Workplace
We are committed to providing a workplace environment that ensures a safe and healthy workplace for our employees. We will operate in compliance with all relevant employment legislation and we will strive to adopt best practices in all we do. This will be reviewed where appropriate and new targets and objectives set accordingly.
Our adopted policies
seek to promote diversity and inclusion as well as being family-friendly and flexible.
ensure that our workplace is safe for staff and provides opportunities for training and personal development.
We have a rolling programme of initiatives to promote the health and wellbeing of our staff as well as contributing positively within the community. Activities may include group participation in charitable sporting events, regular worktime sport bookings for staff and subscription to an EAP.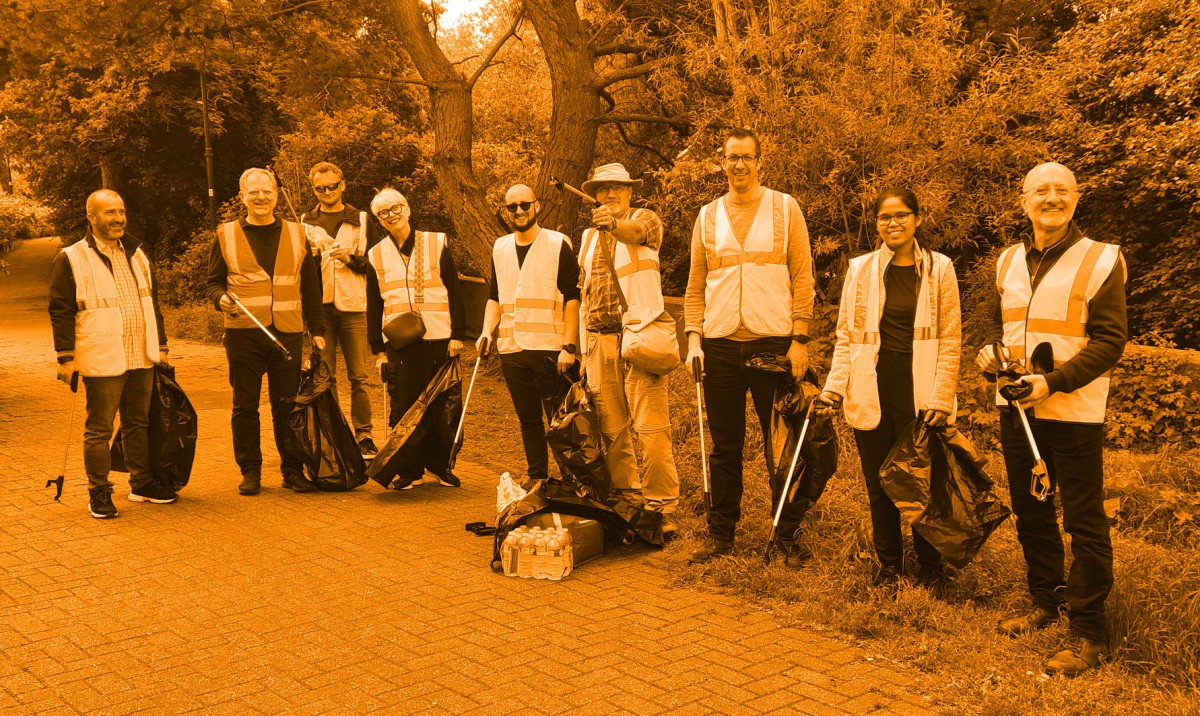 In Our Community
As a business, we are committed to acting positively within our community by supporting local charity initiatives as well as local schools and other local businesses. Such support will range from local purchasing initiatives; student placements; mentoring and support for trainees.
Our Design Work
We recognise that the products of our designs may have social impacts on the communities for which they are designed and therefore we are further committed to exercising our professional skills in such a way to promote positive social impacts in so far as this is possible within the scope of instructions received from our clients. This will be reviewed where appropriate and new targets and objectives may be set accordingly.
We are committed:
to raise the awareness of clients about social, health and wellbeing impacts of the buildings they commission and our design role
to help the members of the design team to develop a shared vision of positive health and wellbeing aspirations for our design work
The practice will:
Bring this Social Policy Statement to the attention of staff and stakeholders.
Integrate the consideration of health and wellbeing concerns and impacts into our decision making and activities
Where required by legislation or where significant health, safety or environmental hazards exist, develop and maintain appropriate emergency response programmes
Strive to continually improve our performance and minimise the social impact and damage of activities by periodically reviewing our policy in light of our current and planned future activities
Promote health and wellbeing awareness among our employees and encourage them to be socially aware in the workplace
Actively promote health and wellbeing activities to which the practice subscribes.
All employees are expected to co-operate and assist in the implementation of our policies, whilst ensuring that their own work, so far as practicable, is carried out without risk to themselves or others. This Policy Statement and accompanying documentation is made available to all staff and forms part of all new staff inductions.
The 101 Initiative
Over the last 12 months we have celebrated Mountford Pigott's 101st anniversary. To mark this achievement we launched the Mountford Pigott 101 Initiative. This is a worktime social value scheme across the practice. From January 2023 we will undertake 101 worktime hours of social value service throughout the year.
As well as supporting industry related charity events, we will be offering pro bono service to local community projects, by way of digging, cleaning, repairing, delivering food and supporting local charities in our community.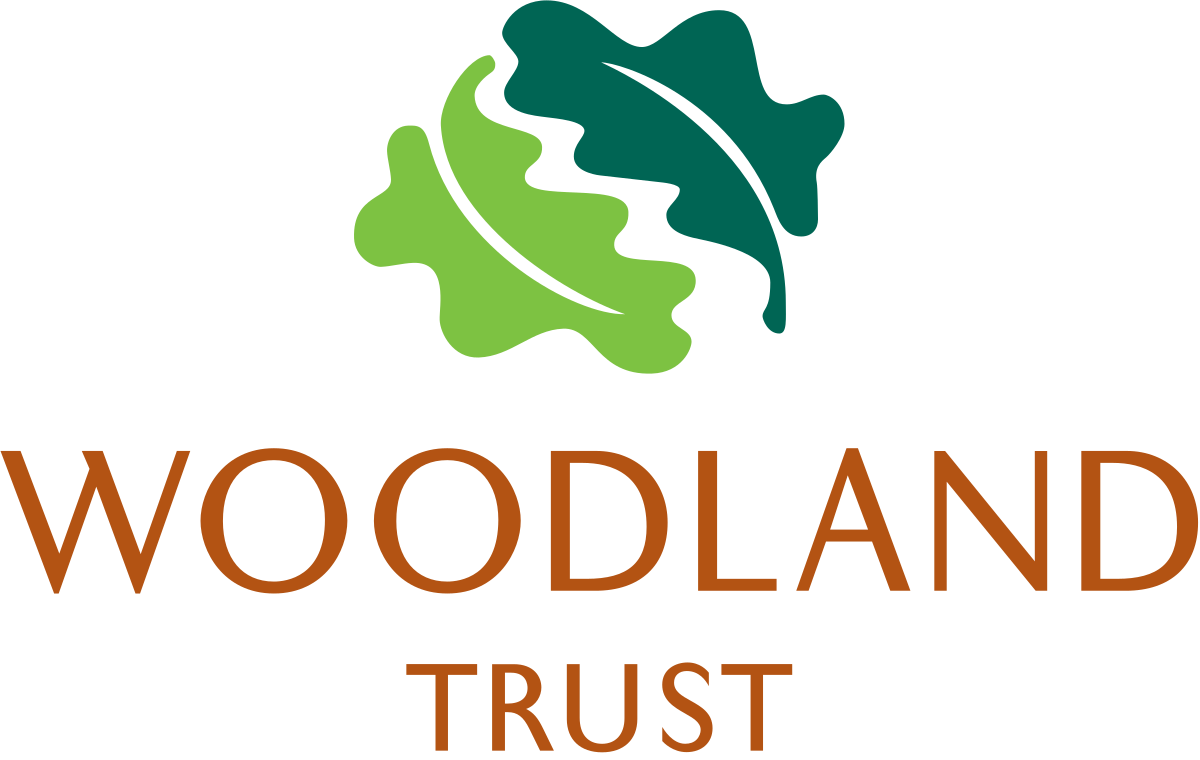 Mountford Pigott 101 Initiative – Keep Britain Tidy along the River Wandle in Merton
As part of the Mountford Pigott 101 Initiative to volunteer over a hundred worktime hours of social value service our staff volunteered to pick litter along the banks of the River Wandle in Merton this morning supported by the London Borough of Merton Council and the Keep Britain Tidy! campaign.  Well done to all who took part – you picked a fine day for it!